AC Repair and Heat Repair: Basic Steps for Better Driving Experience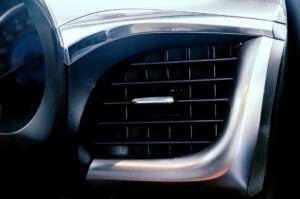 If you have to commute or drive long distances regularly, comfort is key. A broken air conditioner or heater can make that impossible, which is why you should nip the problem in the bud as soon as possible. Get and AC repair as soon as syou can!
Maintaining a functional and efficient A/C and heat system in your vehicle doesn't have to be difficult. With AutoTech's help, you can get your car back to being comfortable for you! Give our team in Kealakekua, HI a call today!
No one deserves to suffer through a long car ride in Hawaii without air conditioning, which is why AutoTech offers reliable and speedy A/C repair services. We want everyone to enjoy the beautiful weather and scenery that our island has to offer, so don't hesitate to give us a call if you're in need of some auto heat or AC repair.
At AutoTech, our auto mechanics will gladly help you resolve any A/C issues your vehicle might have! Don't hesitate to call or visit us for:
Coolant refilling
Condenser repair or replacement
Compressor repair or replacement
Belt and hose replacement
Electrical problems
Evaporator repair or replacement
Leak detection
…and more
At AutoTech, we work on all types of vehicles- no matter the age or manufacturer. If you're having trouble with your heating or A/C system or in need of any other services, our Kealakekua mechanics will be more than happy to take a look and get it back into tip top shape! Whether you constantly have the AC running or only use it occasionally, we'll make sure that your temperature control systems are working properly so that you can be comfortable again.